Pantalla Fantasma es un festival de Cine que detecta aquellas películas limítrofes, underground, outsider, extrañas... siempre en cuanto a la forma frente al fondo y en unos parámetros de marginalidad por su intensa naturaleza. Pantalla Fantasma quiere dar visibilidad a esas películas que están entre el Arte y el Cine, proponiendo un conjunto impredecible, inquietante y desestabilizador de lo audiovisual en la contemporaneidad.

Pantalla Fantasma is a film festival that seeks weird, outsider, underground and strange movies always putting the shape before the background and inside of its intense way of marginality. Pantalla Fantasma wants to give visibility to those films swinging from Art to Cinema, suggesting an unpredictable, unsettling and destabilizing set of the audiovisual in the contemporaneity.





Download Press kit ---->
WEIRD FILM FESTIVAL

pantallafantasma@gmail.com
PREVIOUS EDITIONS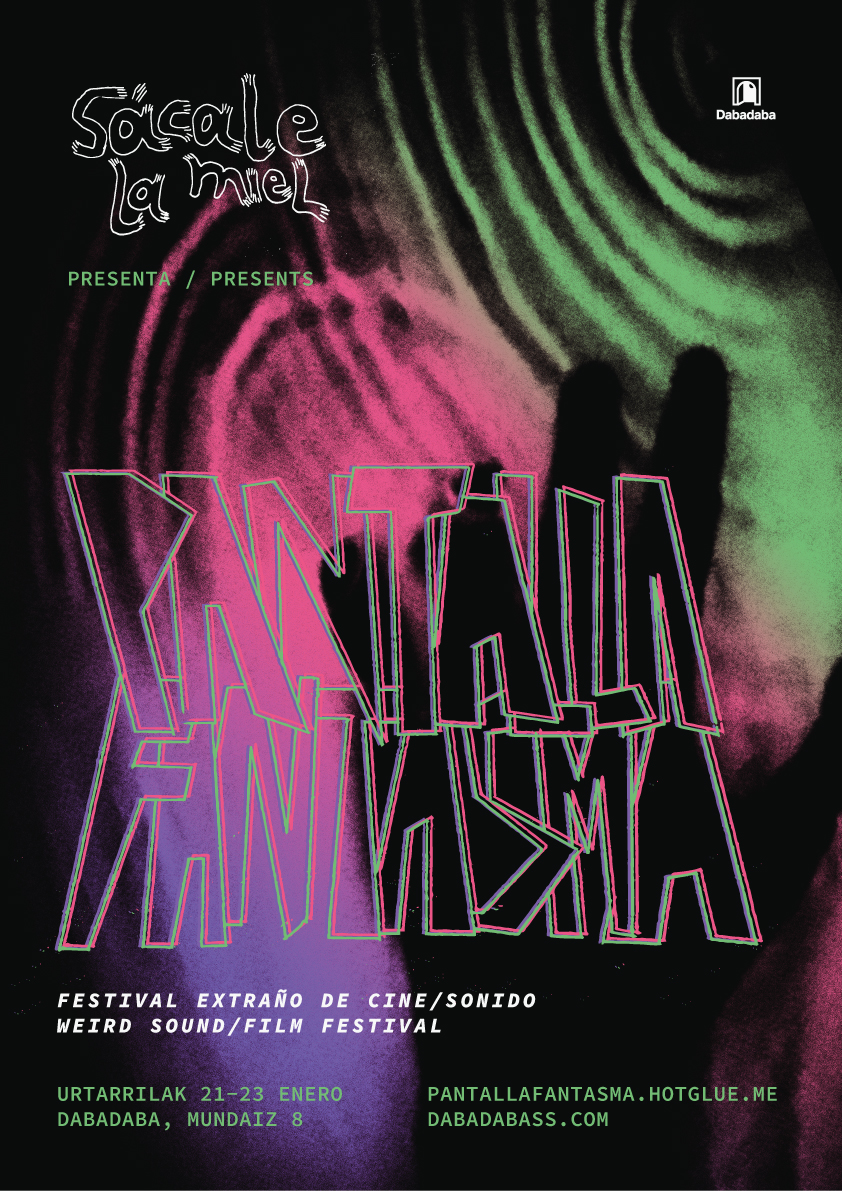 NEW SPECIAL EDITION!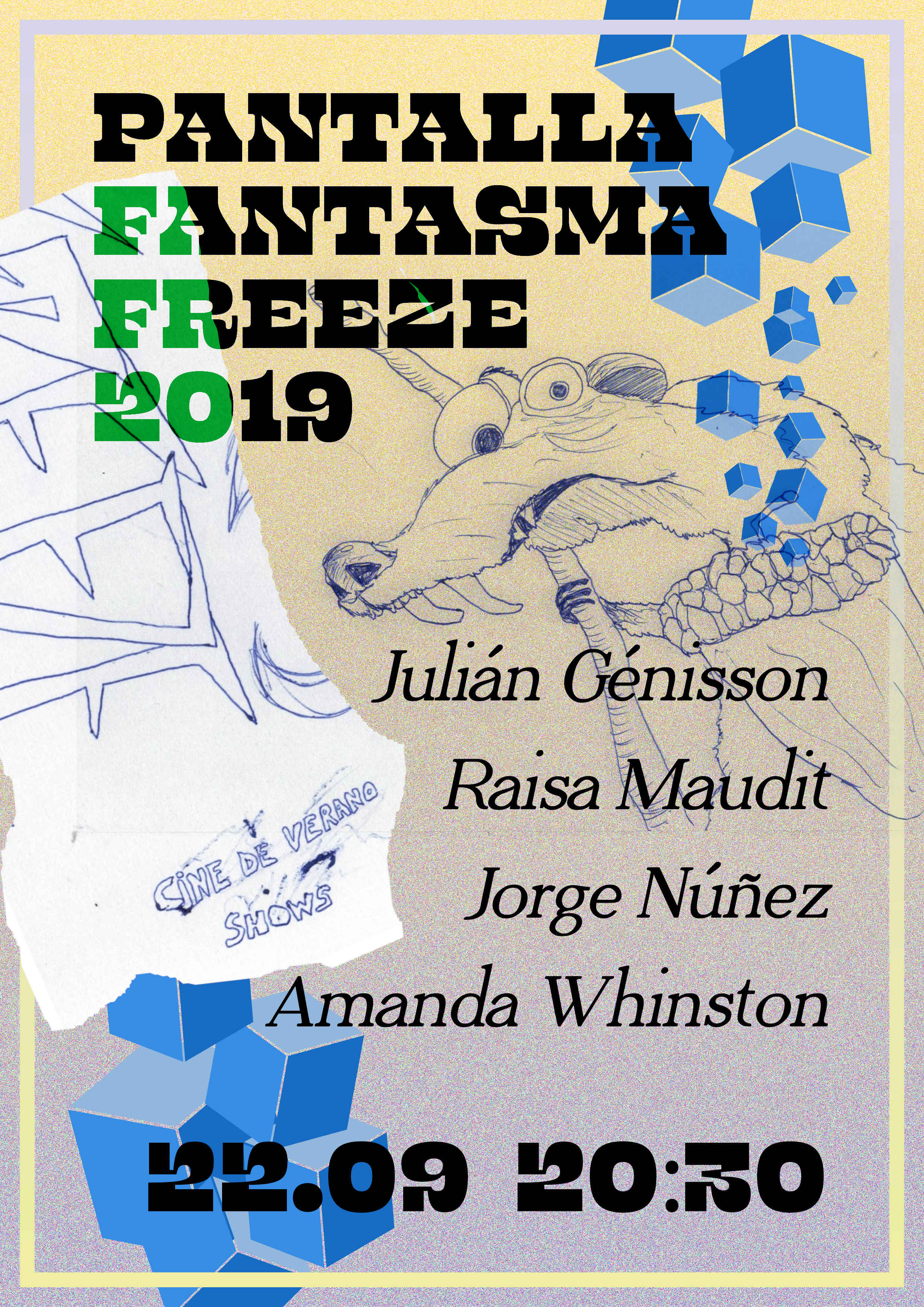 PREVIOUSLY